We create
powerful messages inspiring stories transformative experiences ideas that spread
Be a top- flight communicator!
Crafting messages that move
LingoFacto helps you to energize your strategic communication. Our mission is to improve your communication skills to enjoy greater performance and personal achievement. Sharing your vision as a leader, pitching your company or solutions, inspiring your teams to take on greater challenges, we help you take your game to the next level.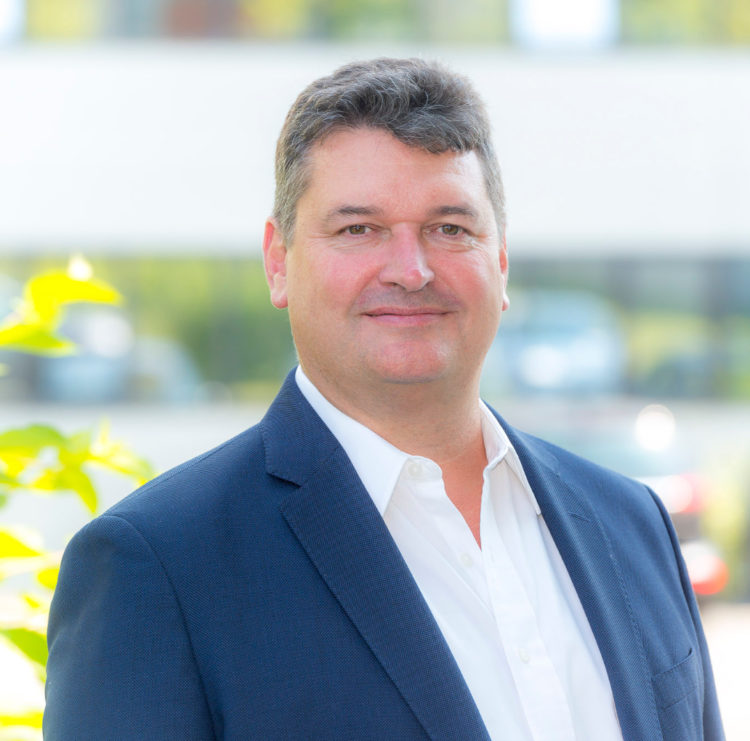 Brad STOCK
Founder - President
-
I strongly recommend the training "Power and Pizazz" by LingoFacto
Doris Anzel
Women and Men Development.
It is a communication training especially designed for women. During this one-day training women can progressively and very actively improve their oral communication skills. From the beginning until the end you practice your communication by doing short speeches in front of the group. There is only little theory. Each participant is filmed. Like this you can definitely see the progress you make.
In 3 words: motivational, enhancing and inspiring.
Leader and founder – Digitallyours
It was good to train different pitches and hear others participants talking about how they understood my message and behaviour.  The fact that we were recorded and that we got the opportunity to get direct feedback was the best way to master the techniques learned. I got the opportunity to get useful tools to take back to my meetings and daily business activity. Now I feel confident about my future performances, when dealing with customers. Trainers were excellent.  I would definitely recommend this course. I am looking forward to booking an individual course. The workshop was well organised and professionally managed. Thanks a lot.

Make presentations more dynamic!
City stone
In a context where competition is fierce and offerings are numerous, being different is a necessity to exist and be attractive for customers. This training provides the keys and tricks to make presentations more dynamic.